WELCOME TO THE EIGHT SUITE
The home of better Zzz's, in the city that never gets them.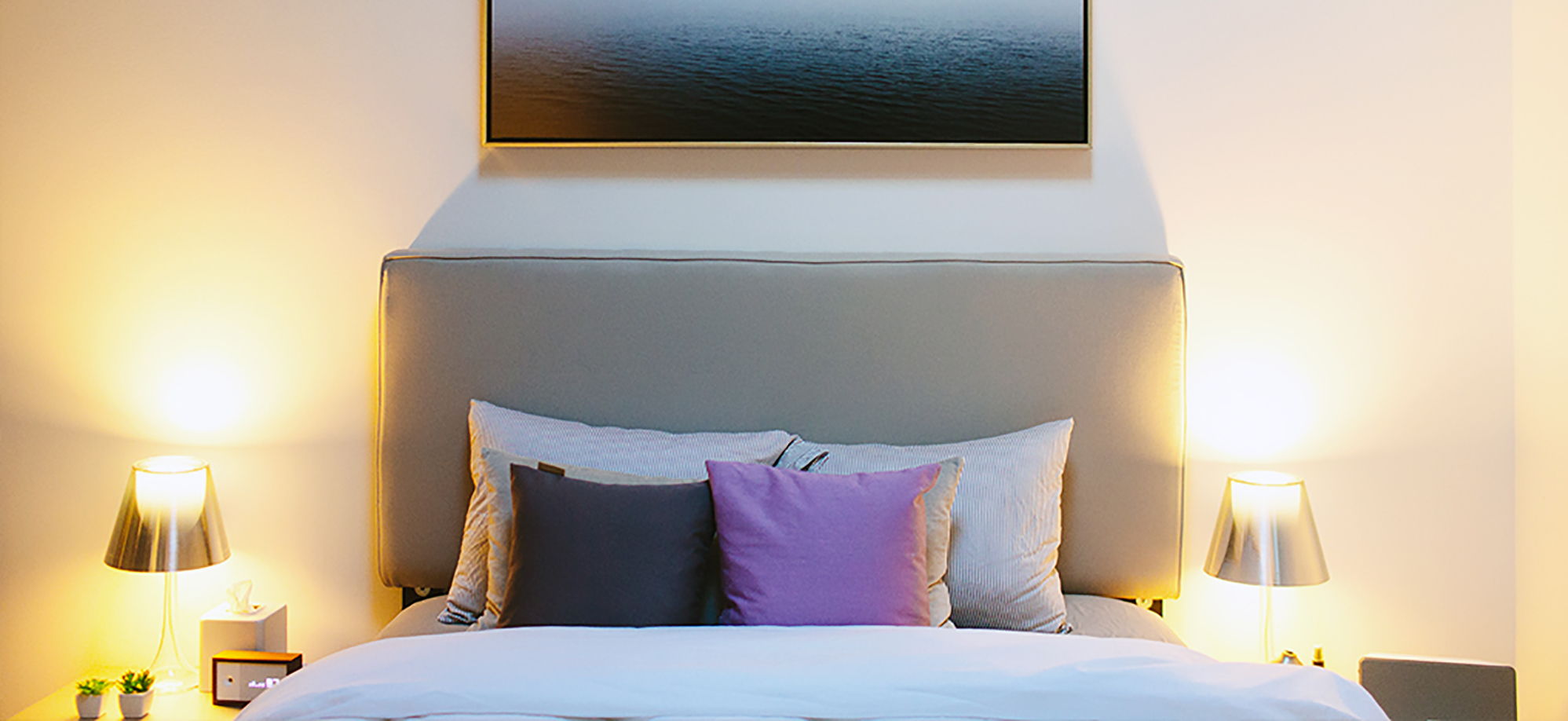 OUR SHOWROOM, YOUR NAP ROOM
Visit us in downtown New York. Try the Eight Mattress and delight at its comfort, beauty and smart features.
TAKE A NAP IN A COZY BED
Lie down, close your eyes and enjoy the bed as it warms up. We won't blame you if you snore!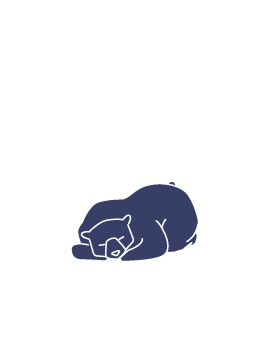 WATCH INTEGRATIONS IN ACTION
The Eight Suite is setup to give you the full smart bedroom experience. Let it surprise you! BOOK YOUR VISIT
Make an appointment to visit our suite and experience the future of sleep.