A BED FOR YOUR SMART HOME
The Eight Smart Mattresses are the first and only beds designed for the smart home. Connect yours and enjoy the perfect sleep environment.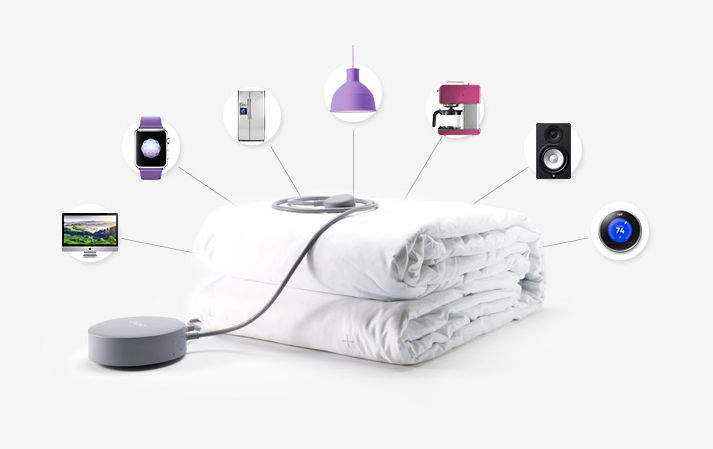 Our smart products connect your sleep to your home
Connect your sleep routine by integrating Eight to any other wi-fi enabled device via IFTTT. Create automatic triggers that simplify your evening.
THE EIGHT SKILL FOR AMAZON ALEXA
With the Eight skill for Alexa, you can use simple voice commands and questions like "Alexa, what's my sleep score?" to gather sleep data without scrolling through your phone. Plus, control bed temperature through commands like "Alexa, my bed is cold".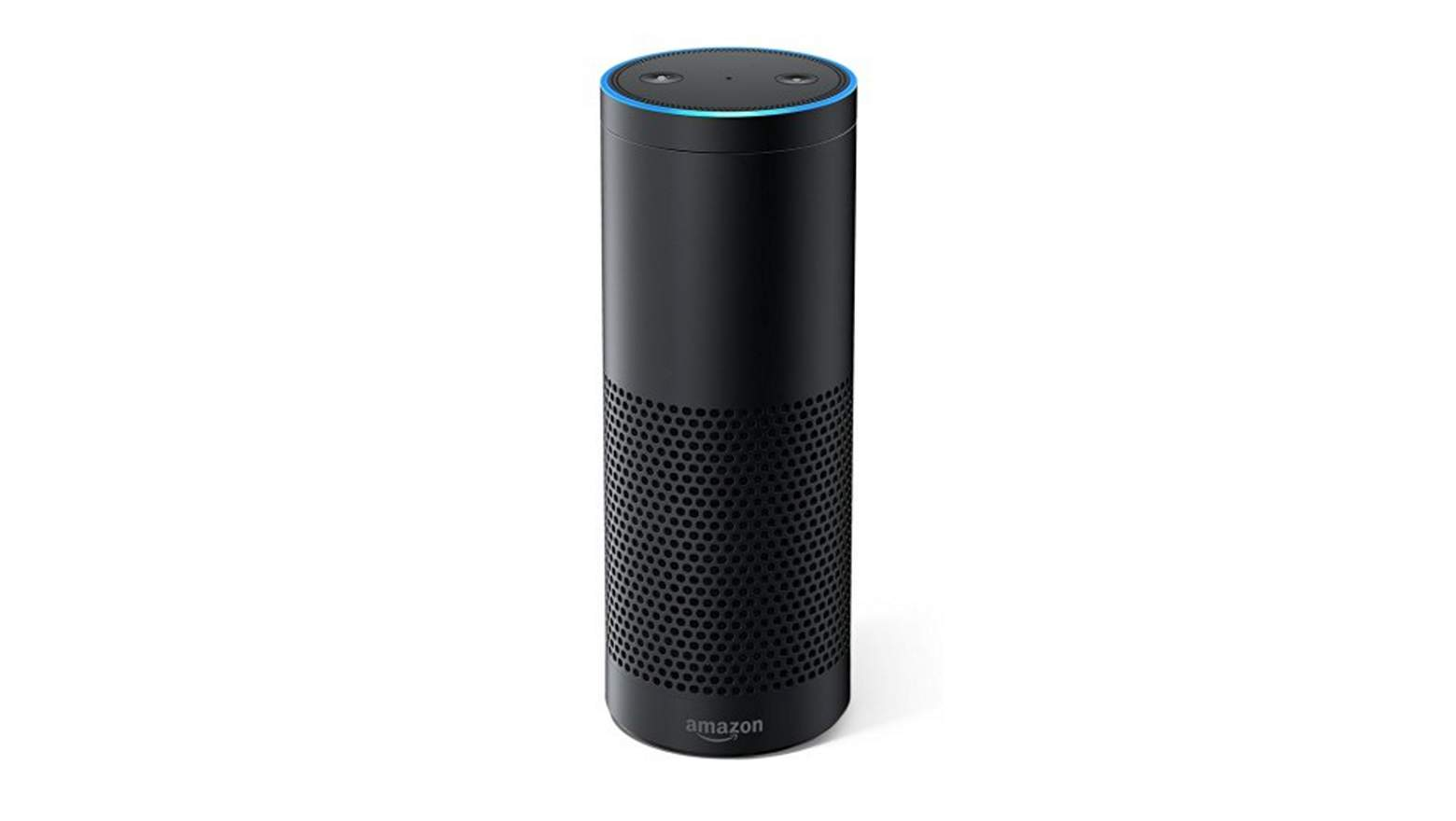 The bedroom lights slowly dim down as you get into bed and turn off when you go to sleep.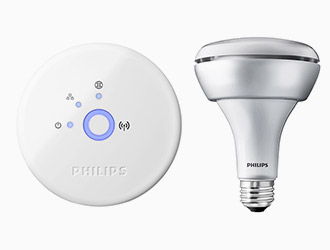 Auto-adjusts to your optimal room temperature for sleeping when you hop into bed.
Smell the coffee automatically start brewing as you wake up to start the day.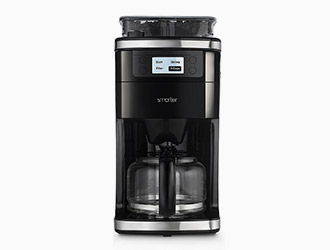 Sync your favorite activity tracker or platform to get all your data in one place.