SLEEP ON THE ONLY FUTURE PROOF BED
Want to sleep smarter? It's easy with the Eight Smart Mattress.
The new smart home product you're guaranteed to use more than anything else. Works with Alexa, Nest, FitBit, IFTTT, and more.

"Having my alarm trigger my coffee to start brewing? I never thought I'd see the day." -M. Cullen, New Early Riser & Eight Sleep Customer

"After sleeping on it every night for the past couple of months, I feel both better rested and more aware of the rest I am getting. That makes it an Editors' Choice." -PCMag

"Waking up in the morning without any pain and being bright-eyed and alert is so wonderful. I would say that my sleep has improved by at least 40%. Thank you EIGHT!"-H. Logan, Well-Rested Eight Customer
SIMPLIFY YOUR ROUTINE
Connect any other smart home product to Eight via IFTTT.
Create automated triggers that simplify your evening and morning routines.
LIGHTS
The bedroom lights slowly dim down as you get into bed and turn off when you go to sleep.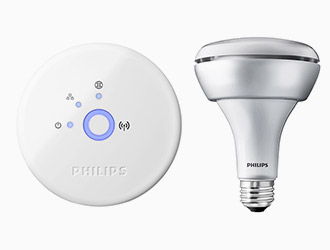 THERMOSTAT
Auto-adjusts to your optimal room temperature for sleeping when you hop into bed.
COFFEE MAKER
Smell the coffee automatically start brewing as you wake up to start the day.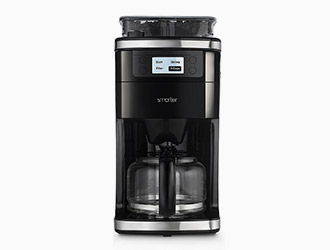 ACTIVITY TRACKER
Sync your favorite activity tracker or platform to get all your data in one place.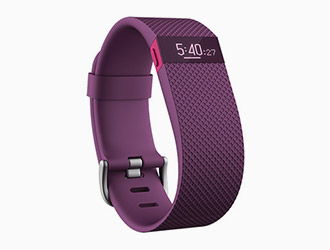 TRACK YOUR SLEEP
Wake up to a Sleep Report every morning.
See nightly data and discover trends to improve your sleep.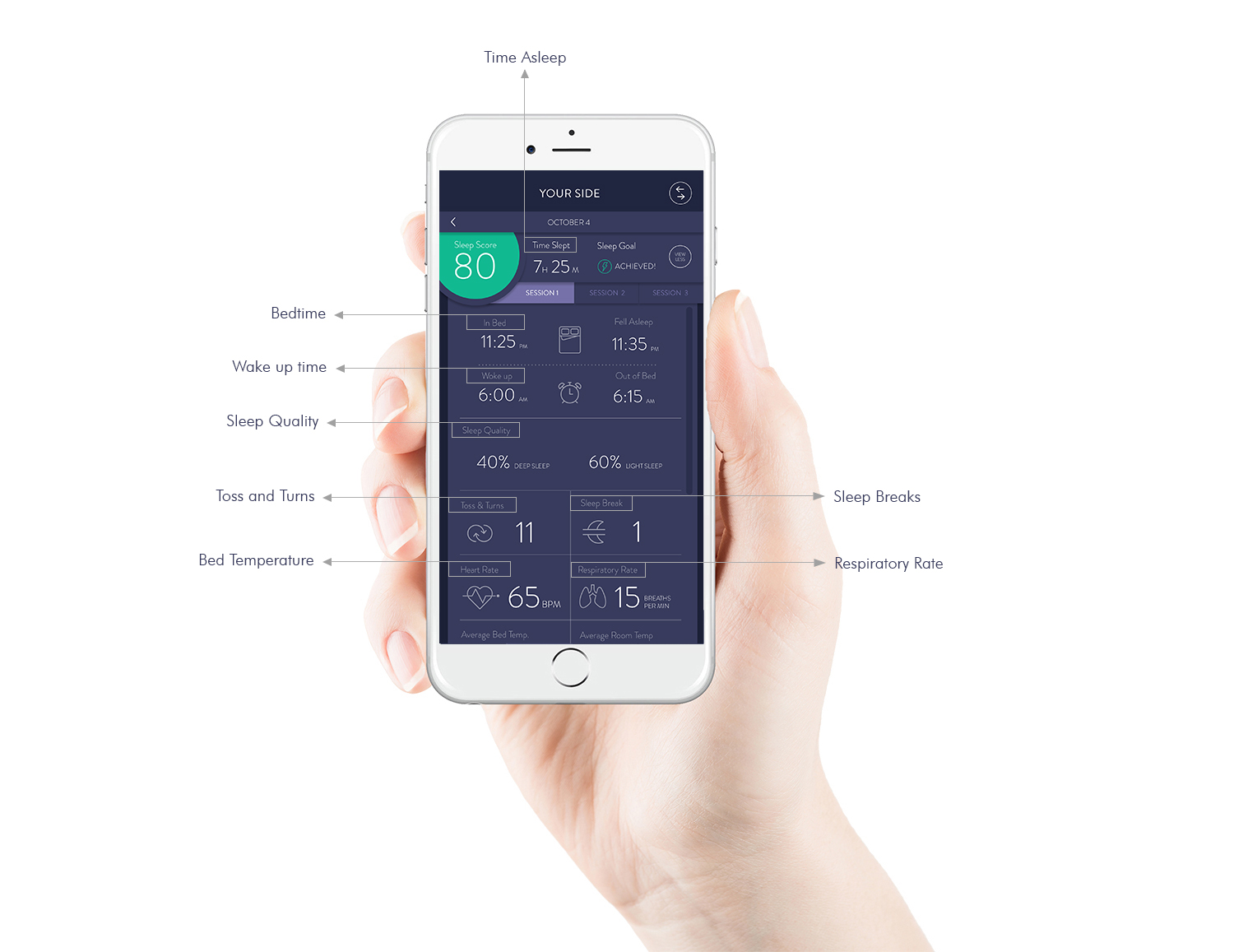 Wake Up Refreshed with the Smart Alarm
The smart alarm wakes you in your lightest sleep cycle, when you're naturally the most awake. The sensors in the cover detect the changes in your body movement, breathing, and heart rate, to know the best time to wake you up.
The alarm rings on your phone, with sounds designed to sooth you into an awake state.

SLEEP AT THE PERFECT TEMPERATURE
A warm bed is scientifically proven to help you fall asleep faster.
Eight's dual zone controls allow you and your partner to select different warming levels for each side of the bed.
Pick the perfect temperature
Choose from 10 different temperature levels, from a little warm at level 1 to very warm at level 10.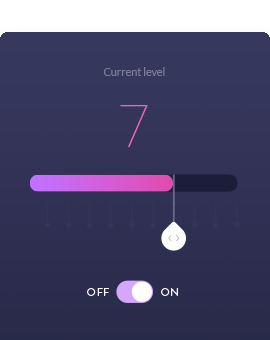 Turn warming on and off automatically each night by setting your personal schedule. It's set and forget.